Baseball is a bat-and-ball game played between two teams of nine players each who take turns batting and fielding.
The offense attempts to score runs by hitting a ball thrown by the pitcher with a bat and moving counter-clockwise around a series of four bases: first, second, third, and home plate. A run is scored when a player advances around the bases and returns to home plate.
Articles
Chasing A-Rod
The struggle between Major League Baseball and one of its greatest hitters over steroids is total war—fought with six-figure payoffs in the tanning salons and strip malls of South Florida.
Bleacher Report - An Inside Look into the Harsh Conditions of Minor League Baseball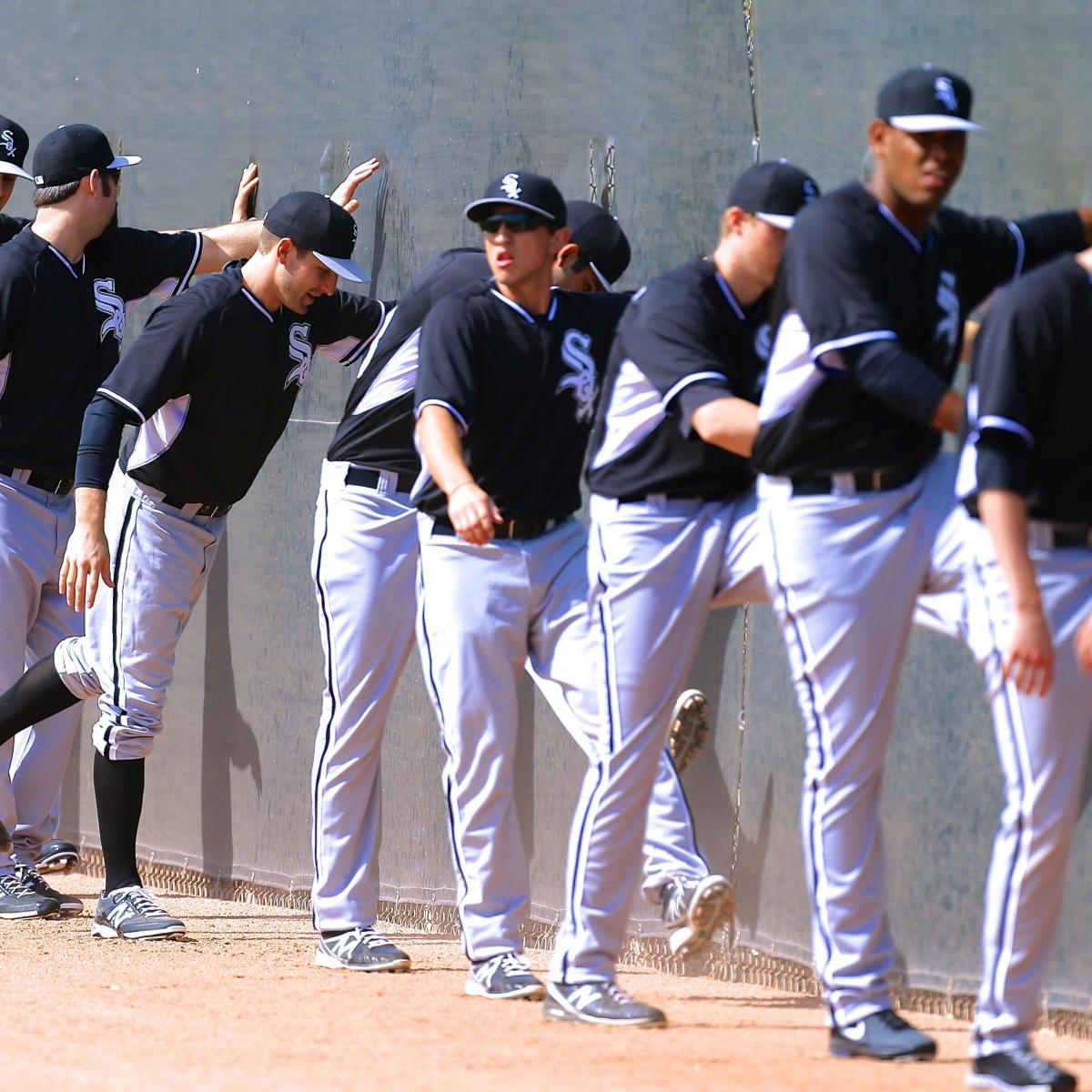 On the walls of every minor league locker room, where rosters and travel schedules are pinned, you will find sign-up sheets for what are known as `player appearances...
The Spreadsheet Psychic
Nate Silver is a number-crunching prodigy who went from correctly forecasting baseball games to correctly forecasting presidential primaries—and perhaps the election itself. Here's how he built a better crystal ball.