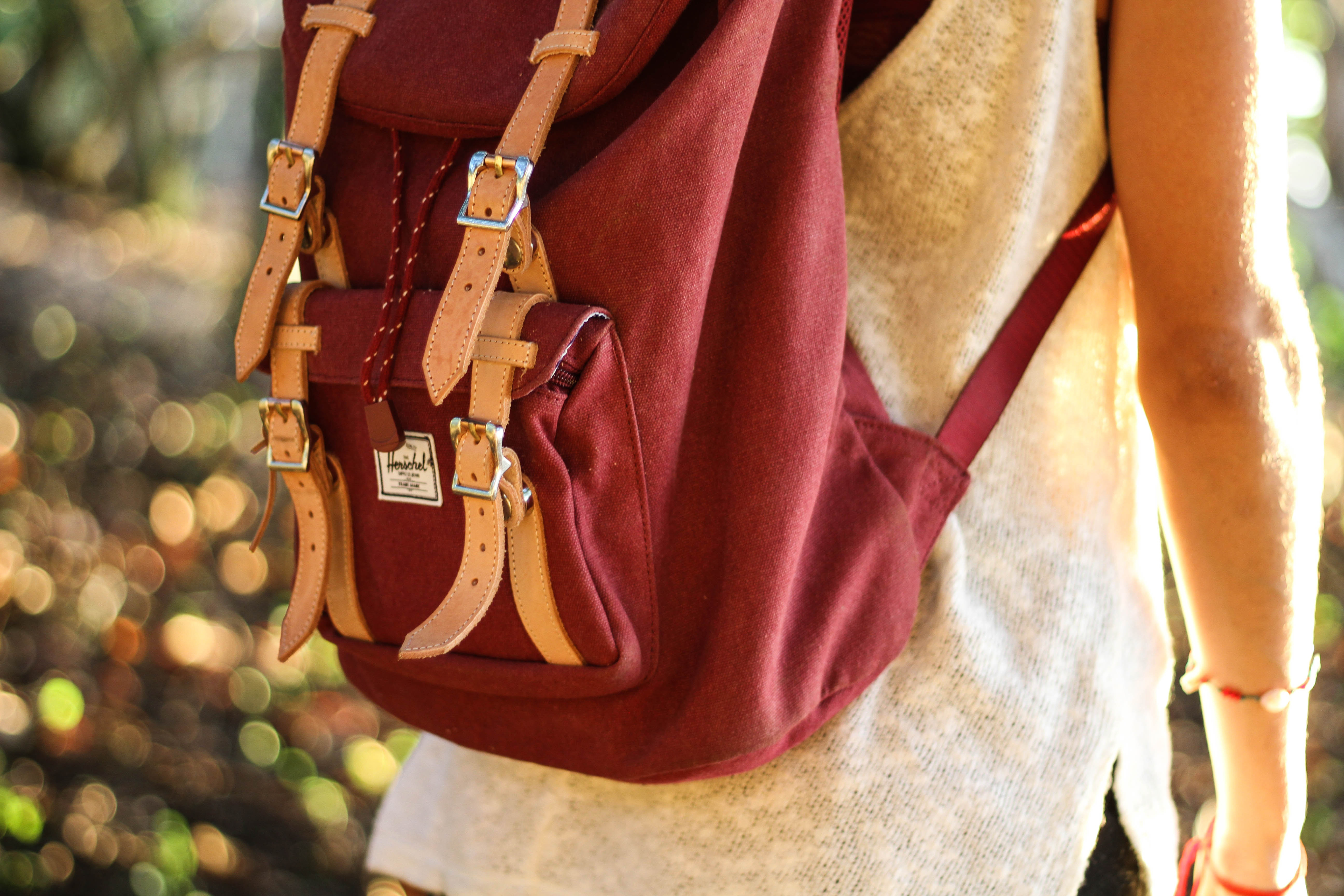 In 2017, New York launched a new effort to keep young, educated residents within its borders, preventing against a so-called "brain drain" that leaders in many states fear. The Excelsior Scholarship offers residents free tuition at any New York public college and university provided they meet certain requirements, including staying in the state after graduation for the same number of years they received free tuition. If they leave, the scholarship converts into a loan.
Officials in some other parts of the country have considered adding post-graduation residency requirements to their college aid programs. Advocates argue that the quality of a state's workforce is key to attracting and retaining business and industry. Also, residents earning higher salaries tend to contribute more money to local economies. Opponents, on the other hand, say it's unfair to force young people to stay in place so early in their careers, possibly forfeiting their best job opportunities.
Nationally, most college students stay close to home. When they graduate, there's a good chance they'll stay put, considering many find jobs and participate in internships close to campus. The same is true, though, for graduates who attend out-of-state schools.
Illinois, California and New Jersey are among the states that lose a lot more college students to other states than they gain, according to data collected in fall 2014 by the National Center for Education Statistics. A New York Times graphic demonstrates these out-of-state migrations.
There's quite a bit of research on student mobility. Below, we've gathered studies that look at how certain college programs influence whether or not recent graduates remain in a state or region.
———————–
"Examining the Interstate Mobility of Recent College Graduates"

Kelchen, Robert; Webber, Douglas A. Educational Researcher, 2018. DOI: 10.3102/0013189X17753124
Summary: "An increasingly important goal of state policymakers is to keep young, well-educated adults to remain in that state instead of moving elsewhere after college, as evidenced by New York's recent move to tie state grant aid to staying in state after graduation. We used American Community Survey data from 2005–2015 to examine the prevalence of interstate mobility over the past decade as well as provide state-level rates of 'brain drain.' We found substantial variations in interstate mobility across states, which has important policy implications."
"Examining the Impact of a Highly Targeted State Administered Merit Aid Program on Brain Drain: Evidence from a Regression Discontinuity Analysis of Missouri's Bright Flight Program"

Harrington, James R.; Muñoz, José; Curs, Bradley R.; Ehlert, Mark. Research in Higher Education, 2016. DOI 10.1007/s11162-015-9392-9.
Abstract: "The adoption of state-funded merit-based aid programs has become increasingly popular among policy-makers, particularly in the southeastern part of the United States. One of the primary rationales of state-funded merit-based aid is to provide scholarships to the best and brightest students as a means to retain high quality human capital in the state's labor market. Previous literature largely examines the link between state-funded merit-based aid and in-state college enrollment, but it has not extensively examined the link between state-administered merit aid and subsequent in-state labor market participation. In this study, we use statewide administrative datasets to estimate the effects of Missouri's Bright Flight Scholarship program, a highly targeted state administered merit aid program, on future in-state employment. Using a regression discontinuity approach on the intent to treat, we find that having the opportunity to participate in the Bright Flight Scholarship program has a positive impact on the likelihood of working in the state eight years after high school graduation. Overall, this study provides evidence that highly targeted state-funded merit-based financial aid programs may have a positive impact on reducing state brain drain."
"The Rural Brain Drain and Choice of Major: Evidence from One Land Grant University"

Estes, Hanna K.; et al. North American Colleges and Teachers of Agriculture Journal, 2016.
Abstract: "Rural areas in the U.S. face the challenge of academically talented high school graduates who leave to pursue postsecondary education and often never return. This study assessed migration of 2007 and 2008 bachelor's degree graduates (N = 6,165) from a mid-south land grant university by college. Rural students enrolled in agricultural, food and life sciences (AFLS) (32.3 percent) at a significantly (p < 0.05) higher percentage than the university overall (26.9 percent). AFLS (21.1 percent) and engineering (19.4 percent) had significantly (p < 0.05) higher percentages of graduates currently living in rural areas than the university overall (15.3 percent). Rural AFLS graduates returned to rural communities at a significantly (p < 0.05) higher percentage (56.7 percent) than did rural graduates overall (45.1 percent). Overall, only 4.3 percent of graduates originally from non-rural areas were living in rural areas six or seven years after graduation; there were no significant (p > 0.05) differences by college. Rural communities experienced a net loss of 716 college-educated individuals over two academic years."
"Does State Merit-Based Aid Stem Brain Drain?"

Zhang, Liang; Ness, Erik C. Educational Evaluation and Policy Analysis, 2010. DOI: 10.3102/0162373709359683.
Abstract: "In this study, the authors use college enrollment and migration data to test the brain drain hypothesis. Their results suggest that state merit scholarship programs do indeed stanch the migration of 'best and brightest' students to other states. In the aggregate and on average, the implementation of state merit aid programs both increases the total 1st-year student enrollment in merit aid states and boosts resident college enrollment in these states significantly. The gross enrollment increase is a function of increased total student enrollment from these states and, perhaps more important, decreased emigration from these states. In addition to these overall effects, variations across states and across types of institutions exist due to scholarship eligibility criteria and award amount across states."
Interested in more research on college students? Check out our write-ups on gaps in financial aid, the economic benefits of community college certificates and how winning football games impacts colleges' revenue.
https://journalistsresource.org/wp-content/uploads/2018/03/Photo-by-Jeremy-Bishop-on-Unsplash.jpg