The World Health Organization has proposed rescheduling cannabis within international law to take account of the growing evidence for medical applications of the drug, reversing its position held for the past 60 years that cannabis should not be used in legitimate medical practice.
The WHO Expert Committee on Drug Dependence met to critically review available evidence on cannabis and related substances and to agree the most appropriate level of international control. https://www.who.int/
Cannabis-based drugs should be rescheduled to make research and prescribing easier, says a chief medical officer
https://www.bmj.com/content/362/bmj.k2957?utm_medium=email&utm_campaign…
"Illogical" cannabis regulation blocks research into therapeutic uses say, doctors https://www.bmj.com/content/361/bmj.k2780?int_source=trendmd&int_medium…
The case for medical cannabis— https://www.bmj.com/content/362/bmj.k3230?int_source=trendmd&int_medium…
Medicinal Cannabis: History, Pharmacology, And Implications for the Acute Care Settinghttps://www.ncbi.nlm.nih.gov/pmc/articles/PMC5312634/
Links
Coverage
the Guardian - From casinos to cannabis: the Native Americans embracing the pot revolution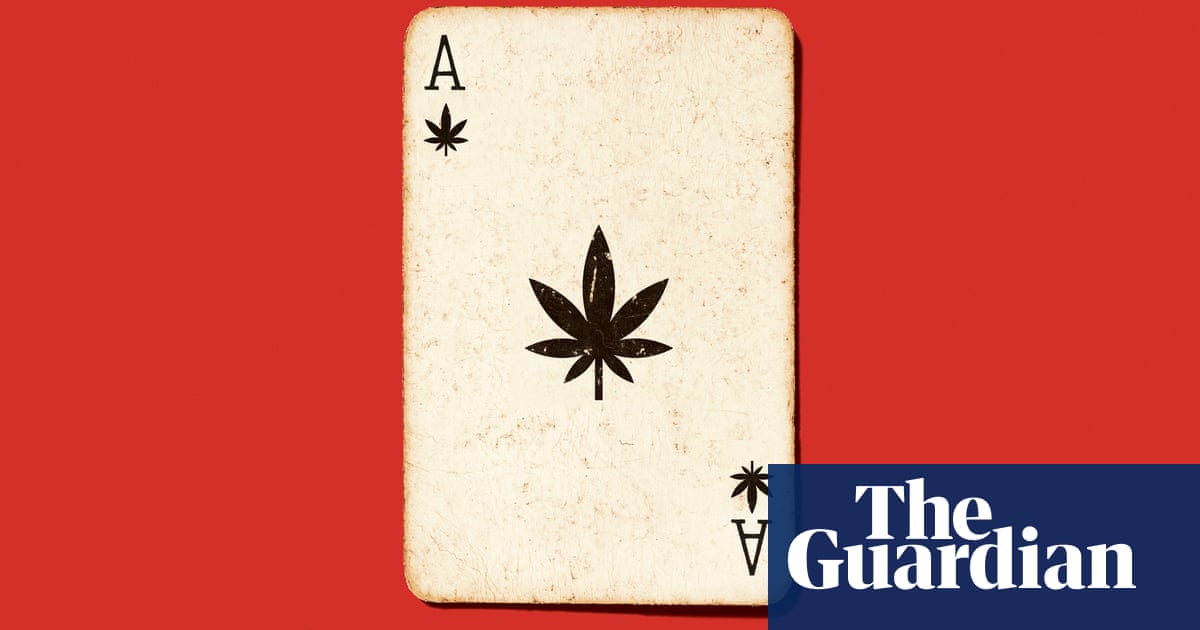 The long read: Gambling transformed reservations 40 years ago, but often only enriched a few. Could the legal marijuana business prove more broadly beneficial?
Resources
Rolling Stone - Carlos Santana Is Starting His Own Weed Strain
10-time grammy winner Carlos Santana has started a partnership with Left Coast ventures to sell cannabis and CBD products.
AP NEWS - Marijuana

News from The Associated Press, the definitive source for independent journalism from every corner of the globe.