The GOP controlled Congress hyper-partisan environment they have produced represents a slap in the face to American men and women who pay taxes and thereby their quality of life.
Demand proof with your answers and question everything.
The truth will set #US #Free. 
Articles
Indy Week - The Republican war on reality
When George Will, about as wonky and self-serious a commentator as the right has, reveals such contempt for `data,` it`s a clear sign that hostility to reality is now a central fact of the modern right.
Slate Magazine - How Romney and the GOP Declared War on Facts
Someday political scientists will try to date the decline of reasoned discourse in America to the moment when the left and the right began to invent th ...
WhoWhatWhy - The Republican War on Facts - WhoWhatWhy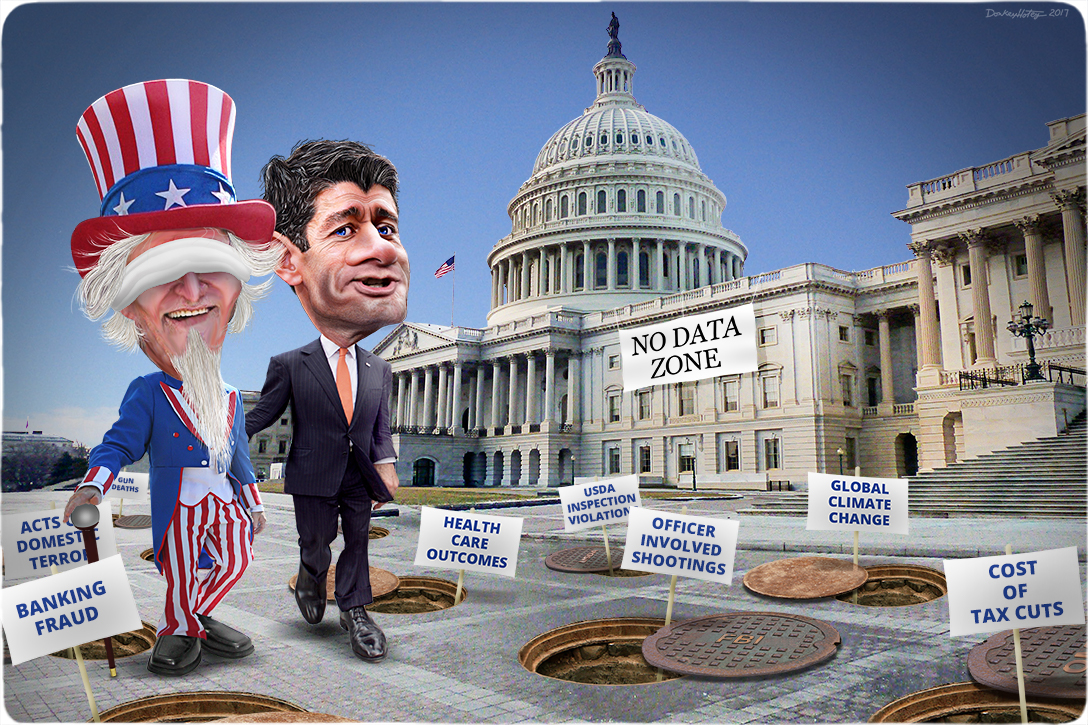 The GOP has spent decades protecting its deep-pocketed supporters by withholding facts from the public. Now that they control Congress and the White House, expect this "War on Information" to go into overdrive.