The Republicans are determined to change environmental rules and laws.
GOP Targets include The Endangered Species Act. which has protected animals and wildlife for 45 years. 
Coverage
Earther - Trump's Endangered Species Act Overhaul Could Have a Weird Side Effect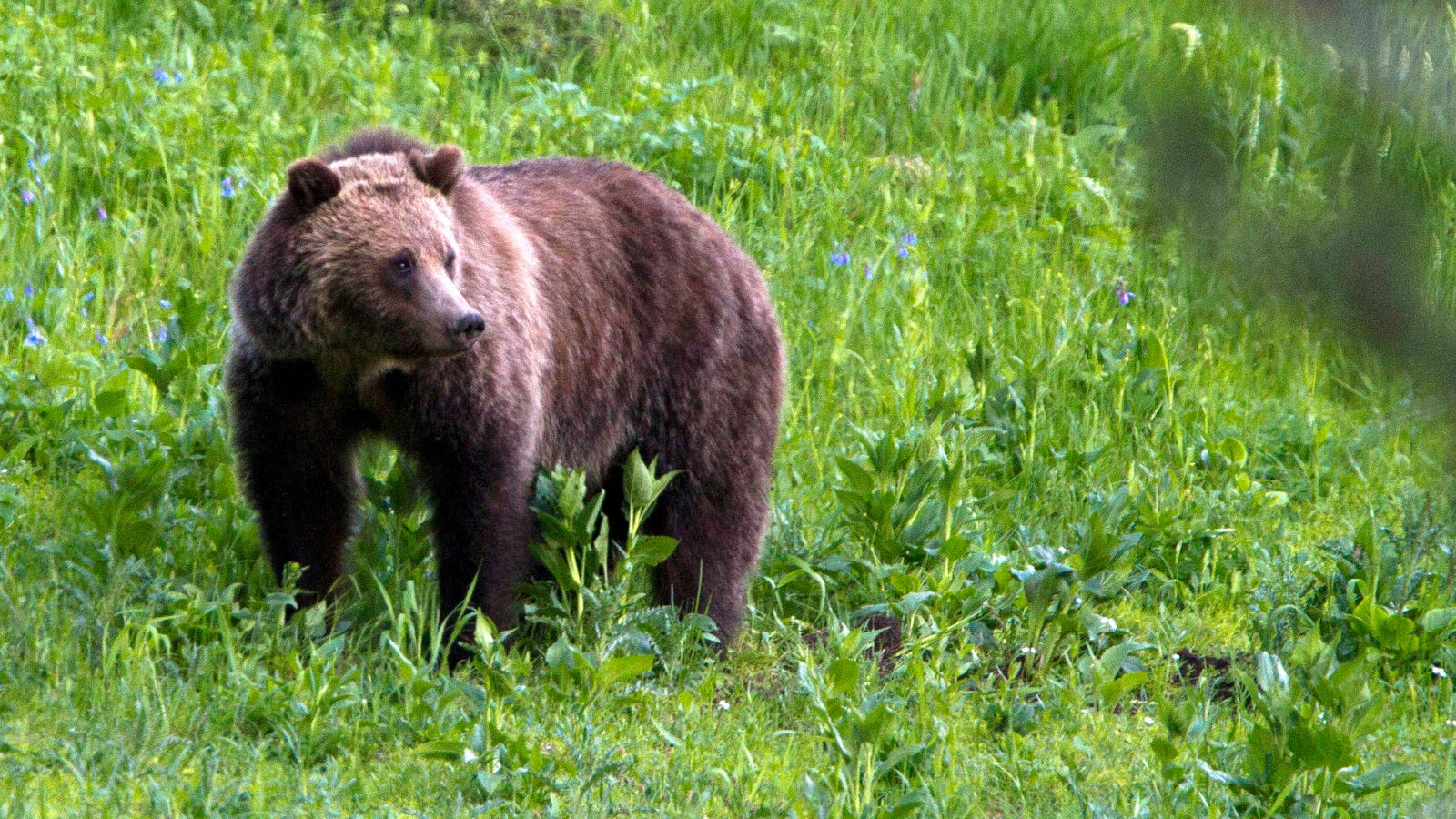 The war on endangered species has intensified since Republicans took over all branches of the federal government. It intensified further when the Trump administration proposed a large overhaul of the Endangered Species Act this week. Ironically, the biggest change could lead to more species being declared endangered.